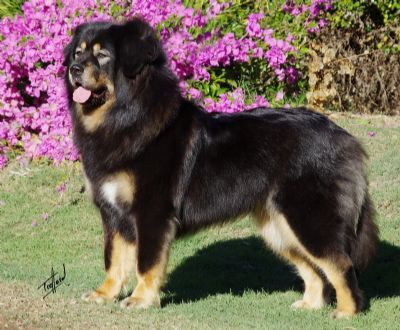 Download membership form (PDF file opens in new window)
We welcome you to the Queensland All Mastiff Breeds Club Web Site

The Qld All Mastiff Breeds Club is back in full swing and thus we are planning loads of fundraising / club promotion between now and the end of the year so that hopefully we can hold our next social event in 2013 and fingers crossed become affilliated for 2014.
All previous memberships have remained current to date however we all need to be financial from now on in and thus if all existing members could fill out the membership form at your earliest convenience we would be greatly appreciative.
Furthermore all new members please fill out the membership application so that we have all of your details on file and will be able to send you our quarterly club newsletter due out in July!!
We would like to showcase your beautiful dogs / puppies etc on our soon to be revamped website. We are also wanting to know about new champions, grand champions and obedience champions. We are also looking for anyone with some interesting stories or achievements to tell that don't mind them being published.
We would like to take this opportunity to thank everyone for your continued support and look forward to an exciting and prosperous journey ahead.
Looking forward to catching up with you all soon...
QAMBC Phillip, Lisa, Jan, Keith & Kylie, Cheryl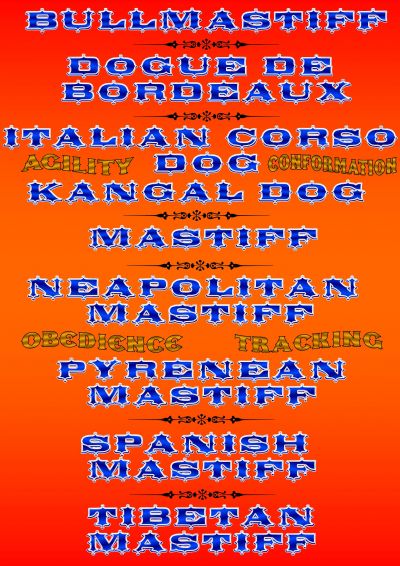 127561 Visitors